We offer 25 ft. indoor individuality secure runs that give our guests the ability to relax and enjoy their stay while not feeling like they are cramped or cooped up in a box. Our staff is comprised of animal lovers and will treat your furry family member the same way they would want for their own to be treated.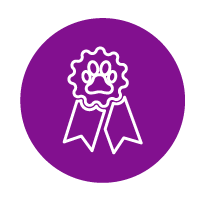 We offer a 25 foot indoor/outdoor individually secure runs. Dogs can see each other but do not make direct contact; for there safety and your peace of mind while your away.We do not intermix the dogs at Southpaw. We also have a large indoor play room for individual play time.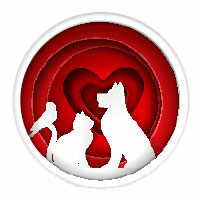 At Southpaw Kennels we take all breads no matter how large or small and we are comfortable handling all types of attitudes and temperaments.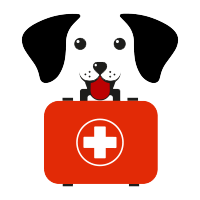 If your family member has special needs just let us know and we will do our best to accommodate them.



We are by appointment only
call us anytime to schedule their boarding dates

Drop off and pick up times are
8-9 AM or 5-6 PM
7 days a week
© 2023 The Robbins Agency